ILA offers customized systems of traversing units that fit any application, enabling us to build a system even if the space at the customer's side is challenging.
ILA is using only DC servo motors, which are more accurate and reliable compared to the other available motors. In addition, we are designing our own DC driver boards based on Maxon Motors reliable technology. For the longer traversing lengths (>1000mm) ILA is using belt driven traversing units due to the lower weight and the acceptable overall accuracy.
The traversing controller has buttons on the front panel to move the axis even without any connection to the PC. The traversing system includes a software module that can be executed in a slave mode. This allows other programs like LabView to control the traversing system.
The traversing systems are well bundled in all ILA products through the in-house designed holders and are suitable for completely automatized measurement sessions.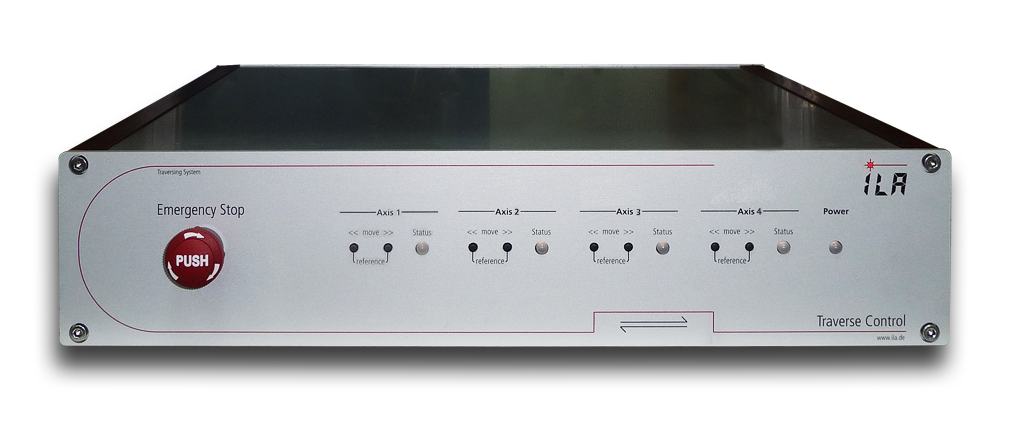 Fig. 3: Traverse Controller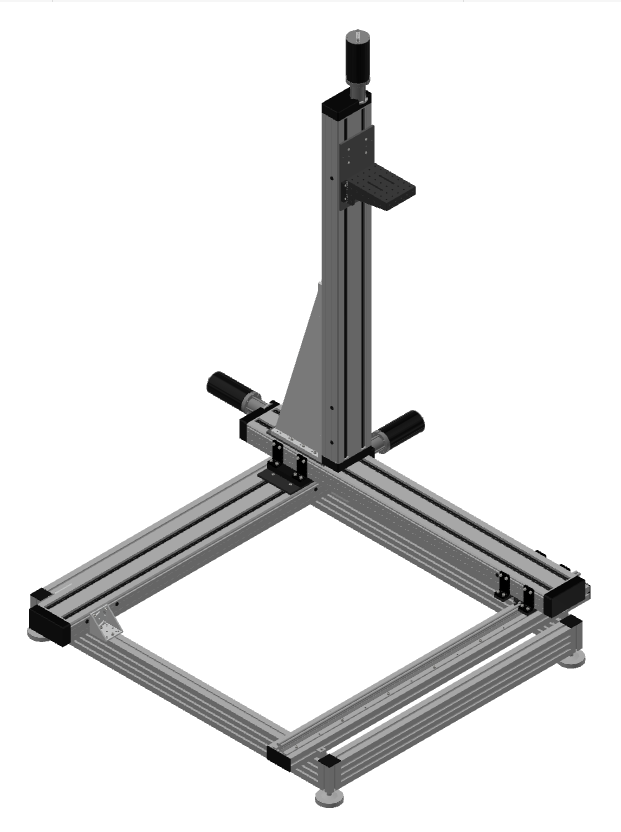 Fig. 1: 3D-Traversing System based on ISEL-axis and ILA-DC-motor modules.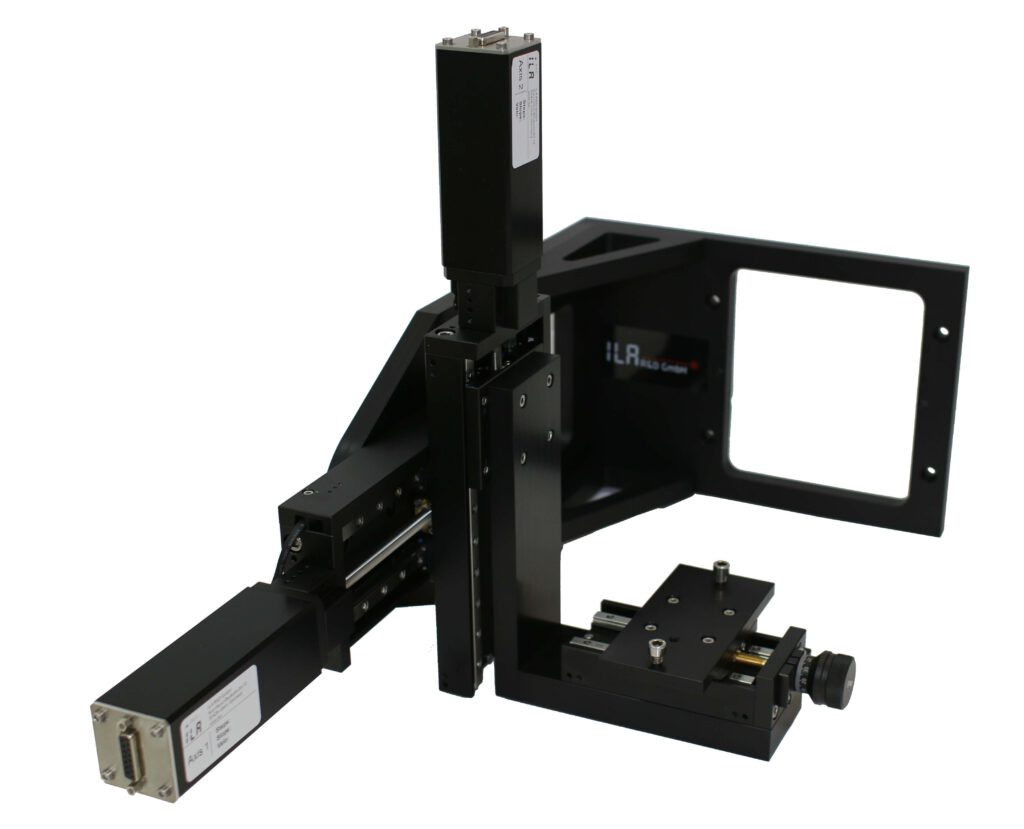 Fig. 2: 3D-Traversing System based on OWIS-axis and ILA-DC-motor modules. Useful for traversing axis less than 300 mm length.

download datasheet Traversing Systems
download datasheet Traverse Controller