For optical measurements inside a pipe it is necessary to get optical access to the flow field.  This can be realized by a window chamber. The design of this module is optimized to reduce the refraction effects of the glass elements and to avoid any change in the pipe diameter. The traversing systems are directly coupled to the window chamber to achieve a easy adjustment to the LDV system.
The ILA R&D GmbH offers different types of window chambers, which present an innovative design and high long term reliability. Along the years, we have acquired a vast experience designing, and building window chambers, always aiming to find the best solution for our customer according to their applications.
Our window chambers are manufactured for different nominal pressures, materials and dimensions depending on each application. We offer window chambers, on which you are able to perform flow velocity measurements by applying LDV, 2D/2C PIV or stereo PIV techniques.
Stainless Stell Window Chambers
These window chambers present a robust design, which allows it to support enormous axial forces (Fig. 1-3). The window chambers are offered with a LDV system, in order to measure the velocity profile across the entire glass duct's cross-section.
Our standard design are the following:
PN: 5 bar , DN: 200, T°: 90°C, Medium: Water.
PN: 16 bar, DN: 100, T°: 130°C, Medium: Water.
We are also flexible to offer window chambers for different operational conditions. All our window chambers are designed and tested under higher pressure, in order to assure a high reliability.
ILA R&D GmbH also offers a ray tracing software, which is a great help to perform measurements in an effective and efficient way.
PA6G Window Chambers
These window chambers are lighter and produce less reflexions then the Stainless Steel window chambers. The window chambers are manufactured from a single piece of material, which improves the mechanical strength (Fig. 4-5).
Our standard design are the following:
PN: 5 bar, DN: 15 up to 50, T°: 90°C, Medium: Water
PN: 5 bar, DN: 65 up to 150, T°: 90°C, Medium: Water
PN: 5 bar, DN: 200 up to 250, T°: 90°C, Medium: Water
PN: 5 bar, DN: 250 up to 300, T°: 90°C, Medium: Water
Fig. 1: Window chamber DN200 (steel) with LDV-system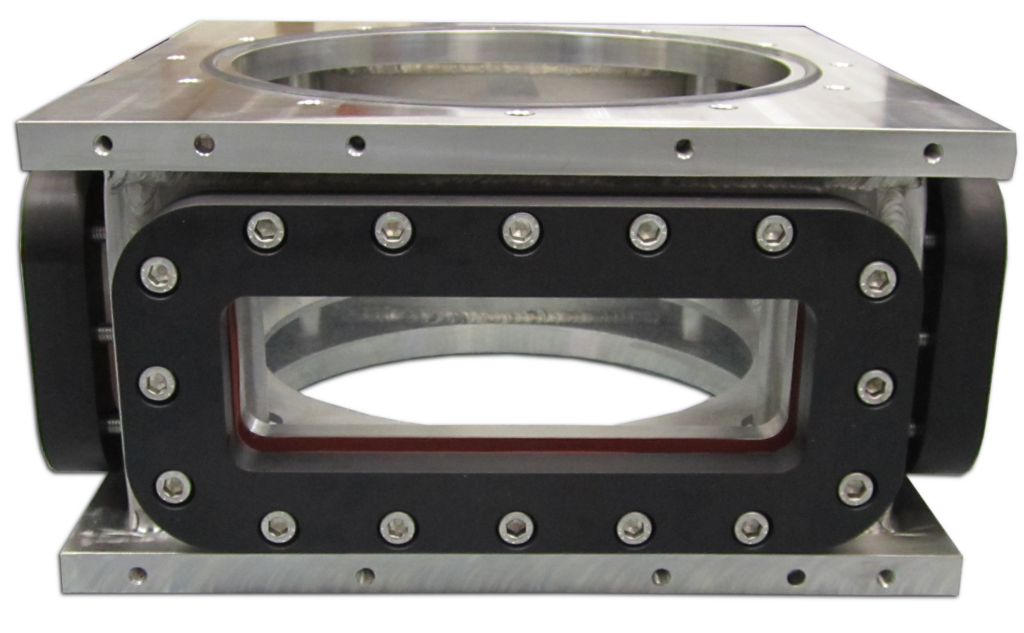 Fig. 2: Window chamber DN200 (steel)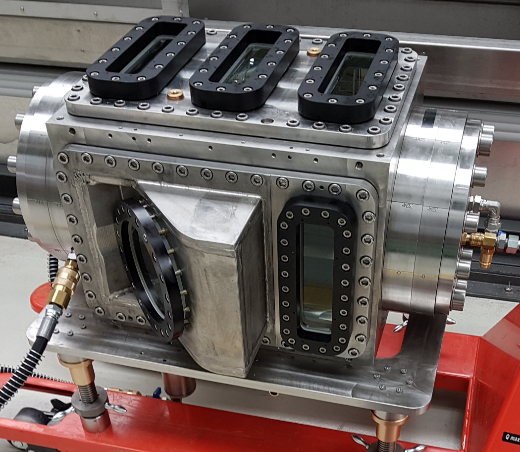 Fig. 3: Window chamber DN200 (steel) for LDV/PIV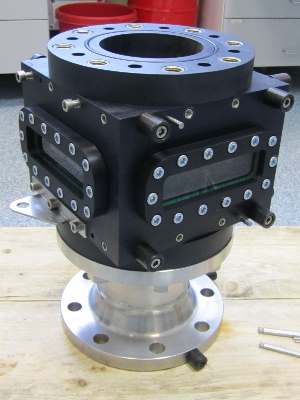 Fig. 4: Window chamber DN80 (PA6)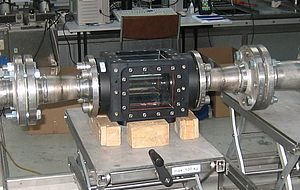 Fig. 5: Window chamber DN50 (PA6)